Pacific Urban Investors Continues Growth in Denver Market. Seeks Additional Opportunities in 2023.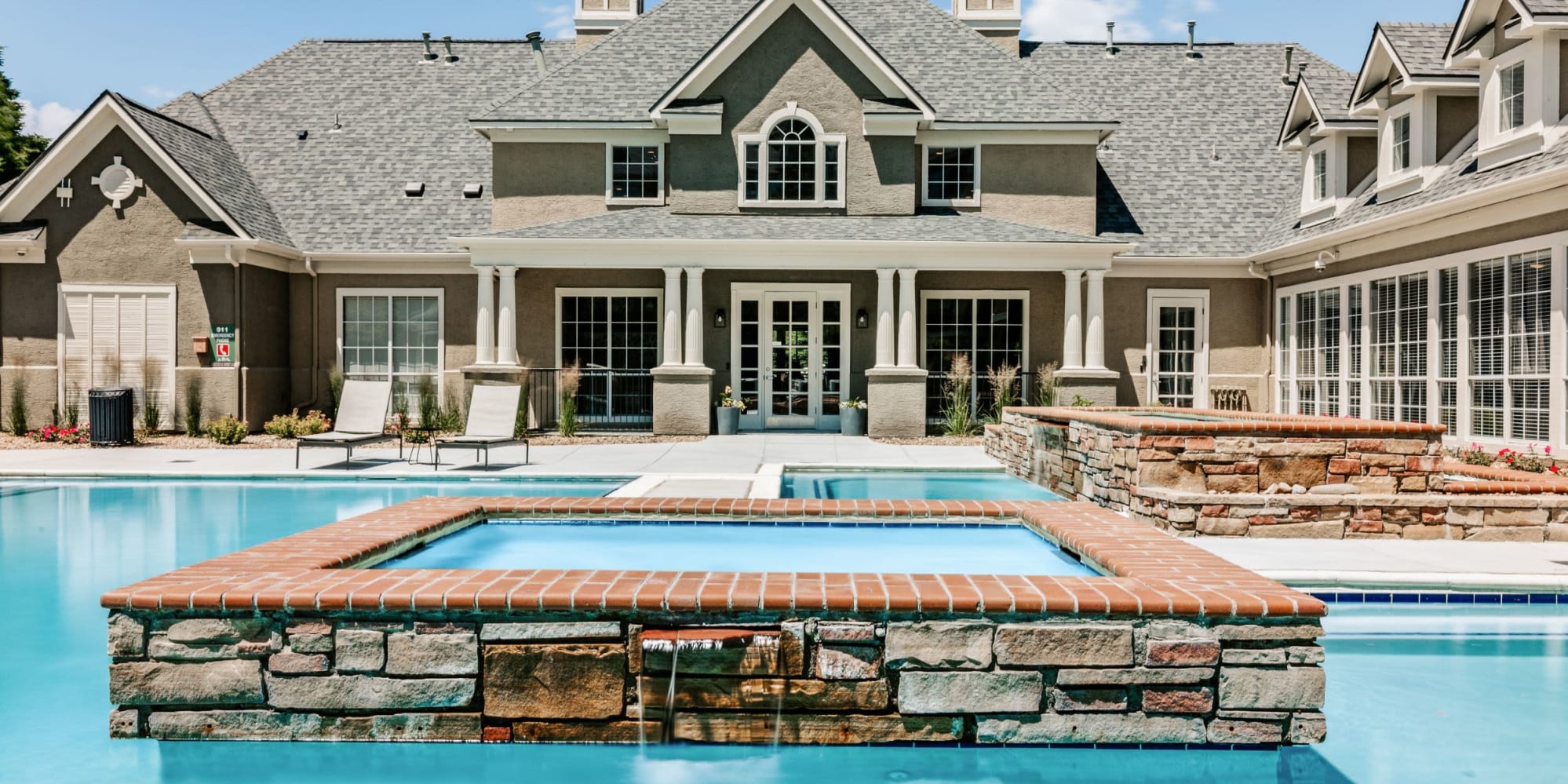 Multifamily owner-operator and investment manager Pacific Urban Investors ("Pacific") continued growth in the Denver market in 2022, with the acquisition of Greenwood Plaza. The 266-unit Greenwood Plaza community marks Pacific's third acquisition in the region. In total, at year end 2022, Pacific's Mountain West portfolio consists of two properties totaling 464 units.
The acquisition of Greenwood Plaza in 2022 gives Pacific the opportunity to own inside of Denver's largest and most dynamic employment center, and within the highly ranked Cherry Creek School District. "Pacific is excited about continuing to invest in the Denver market based on employment growth, a positive business climate, and high quality of life that is sparking population growth," said Ray White, Vice President of Investments at Pacific.
"Denver is one of our highest rated markets nationally and as such we are excited to continue investments across all of our strategies; preferred equity, joint venture co-investment equity, and direct acquisitions, both value add and core communities," said Jesse Mack, Managing Director. "Looking forward, our outlook is very positive for metro Denver. We view the current capital markets dislocation as an opportunity to continue to add quality communities to our portfolio while other investors may be less active."